I am literally melting. It just reached 102 degrees where I live in California and I honestly cannot fathom doing anything at this point in time. The heat radiating from my computer screen will be the death of me, but I love you all too much to stay away. This kind of love is quite similar to my love for shopping. Yes people, after babysitting for 5 hours today, I shopped. It was so wrong, but was sooo right. Check out my purchases!
(Top, from l to r): HiP open cardigan from Nordstrom, floral dress from Target, Sparkle & Fade studded cropped shirt from Urban Outfitters. (Bottom from l to r): American Rag denim shorts from Macys, lace leggings from Target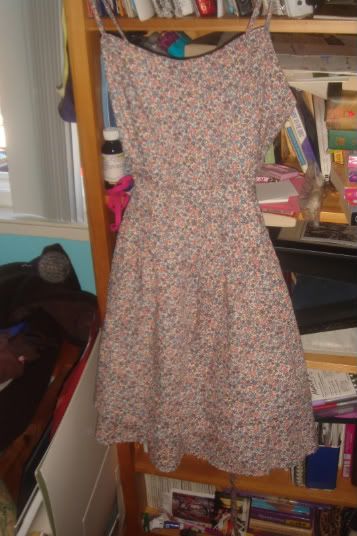 Close Up! I love how this dress has a belt because when put on it gives you this 50s homemaker vibe. I'm excited to wear it into fall with a gray knit sweater, brown belt, eggplant purple tights, and boots or flats!
After my shopping excursion I lent a helping hand to my sister who was torn between which outfit she should rock on the first day of school!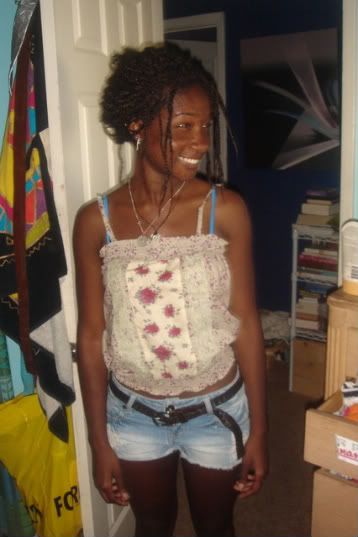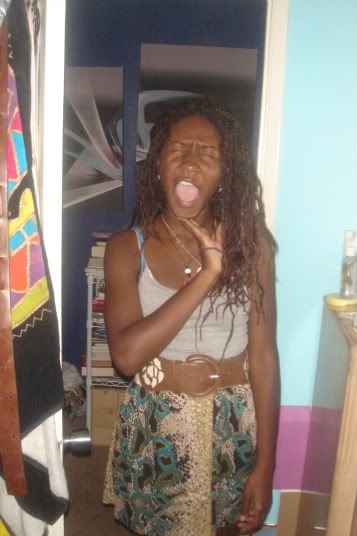 The heat makes us all a little crazy!
Do you like this skirt!? It's mine, I bought it for a cent at Nordstrom during Black Friday. Turns out, someone who attends my college actually designed it. How cool is that?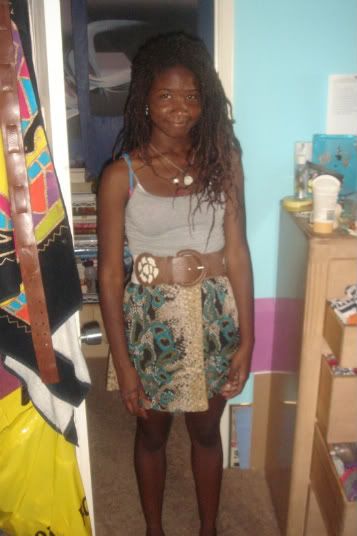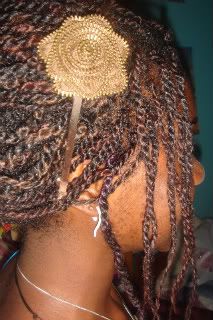 I made her accessorize with this my zippered headband from Urban Outfitters. I love how unique and girly this headband is!