Today was the first day of Nordstrom's annual anniversary sale! Which is when all of newly stocked fall merchandise is discounted up until August 2nd so that shopaholics (like me!) can stock up for back to school without feeling the guilt of breaking the bank. The funny thing is whenever I go to this sale I never buy any of the anniversary sale items; however, I did pick out some of the items that I thought were adorable. Check out Nordstroms whenever you get the chance!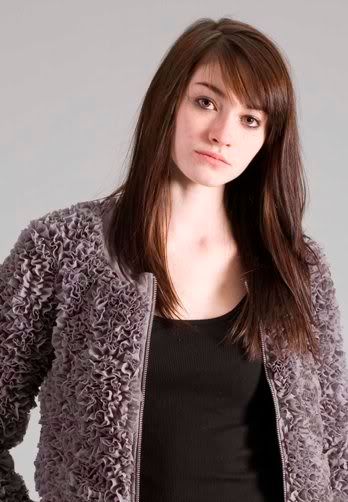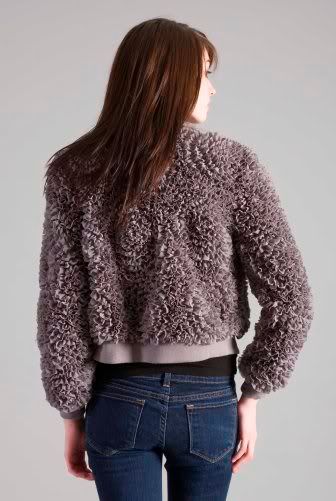 On my shopping adventure I saw this jacket on the sale rack of Urban Outfitters. I'm completely in love with the shape and texture of the silk rosettes sewn into this badass bomber. I fantasize of wearing this jacket over dresses with poofy skirts and skinny jeans paired with motorcycle boots. I'm absolutely in love!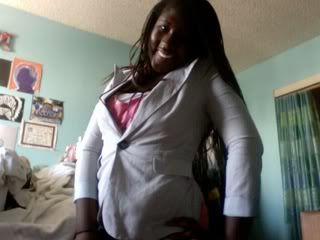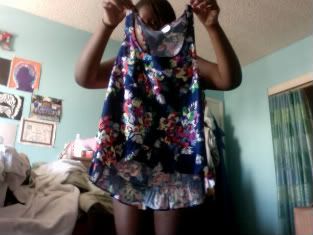 I ended up buying this grey blazer in a lightweight material, a floral silk shirt, a plain purple tank, and a really cute chain necklace at Nordy's. What do you guys think of my purchases!? Are blazers over? Haha, let me know what you think!